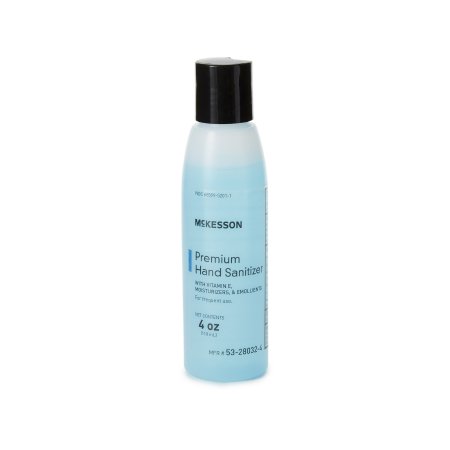 Hand Sanitizer Medi-Pak Performance 4 oz. Ethanol Squeeze Bottle
Features:
Medi-Pak Performance Instant Hand Sanitizer
4 oz. (118 ml)
A no-rinse hand gel to decrease bacteria on the skin.
Kills more than 99% of most bacteria on skin to help
protect against cross contamination.
Convenient and ready to use with no water or towels needed.
Contains emollients to help keep skin soft without sticky residue.
Active Ingredient: Ethanol 64.5% (w/w)
Latex-Free
Individual 4 oz bottle, $10.99
Case of 24 4 oz bottles, $33.99
---
We Also Recommend
---